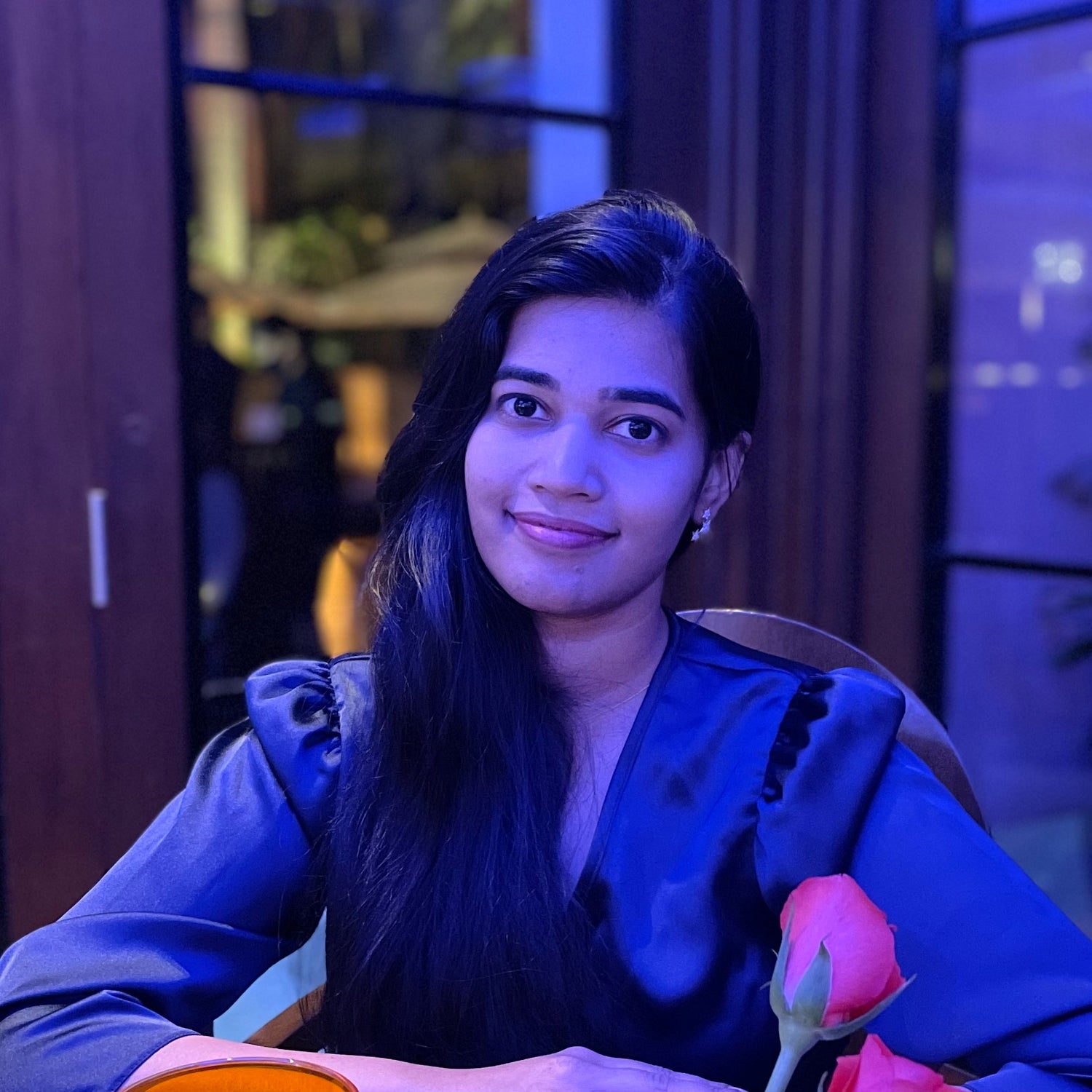 Meet Sanjana, Founder of Cosmos
Sanjana, who holds a master's degree in Design, from National Institute of Design and comes from a family of Entrepreneurs.
Cosmos was born while searching for her own wedding jewellery. she realised huge lack of information regarding types of diamonds and the non transparency, wide spread myths and unreasonable pricing in the current diamond jewellery brands.
This led to launch of Cosmos with a vision to bring sustainable and affordable diamond jewellery to Indian consumers.